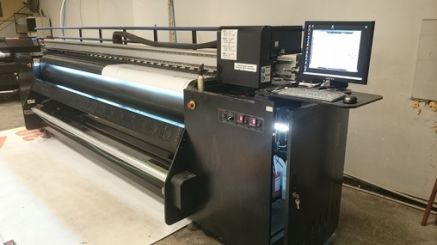 Gallery
KEUNDO SupraQ 3300
Current condition: Second hand
Price: Ask for price EUR
6 colors wide format solvent printer for high volume production Great condition! A demo unit, produced in 2008. In operation only for the last two years. High quality SAV prints at 25 sqm/h, banners at 60 sqm/h. Running on genuine Sericol inks. A lot of color profiles, filters, pumps and other spares.
Offered from: Mirage Group Ltd.